Welcome to Crew2 - we're an Authorized Service Provider for The Home Depot. With thousands of installations each month, we're always searching for talented installation professionals to join our Sub-Contractor network. If you deliver quality installations and world class customer service, we'd love to talk to you.
You can get paid weekly as a Service Provider of Crew2. We have a dedicated team that ensures that you get paid on time - no more waiting to get paid!

You can get consistent work on a regular basis as a Service Provider of Crew2. Our partnership with The Home Depot means that we have a large volume of things to install!

You can focus on installing because Crew2 manages all of the details and customer relationship - no more wasting money on advertising, collection or job scheduling!
You can let Crew2's Project Managers handle everything. They focus on routing, scheduling and everything in between- no more wasting your day with office work!

You can simply pick up the materials and install because Crew2 warehouses the carpet, pad, and other merchandise - no more cutting/staging the carpet and pad! Crew2 has everything ready to go on the day of installation.

You can create your own availability. Whether you want to work one day per week or six, that works for Crew2 - no more worrying about keeping your calendar full!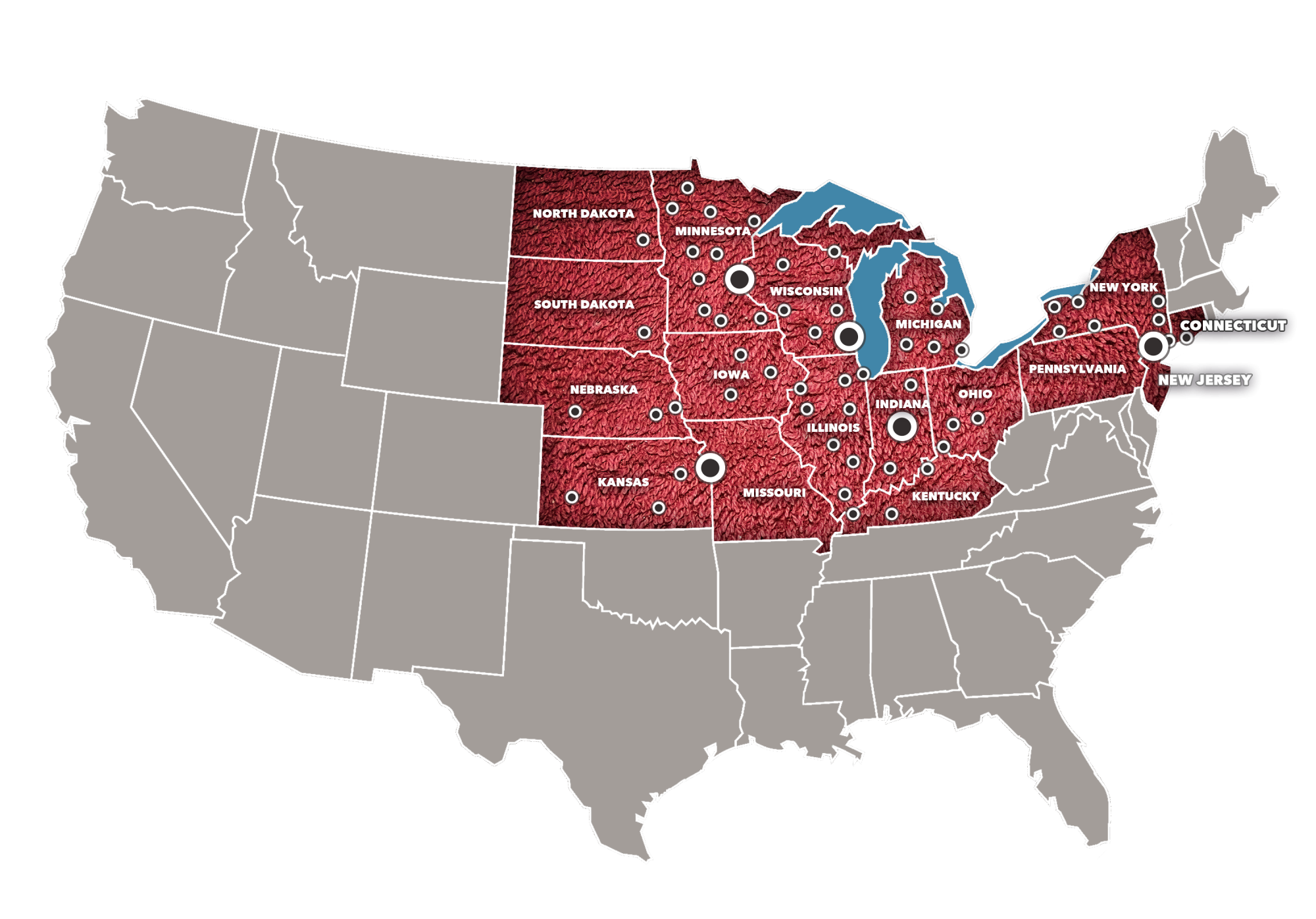 Interested in installing for us? Fill out the form below.